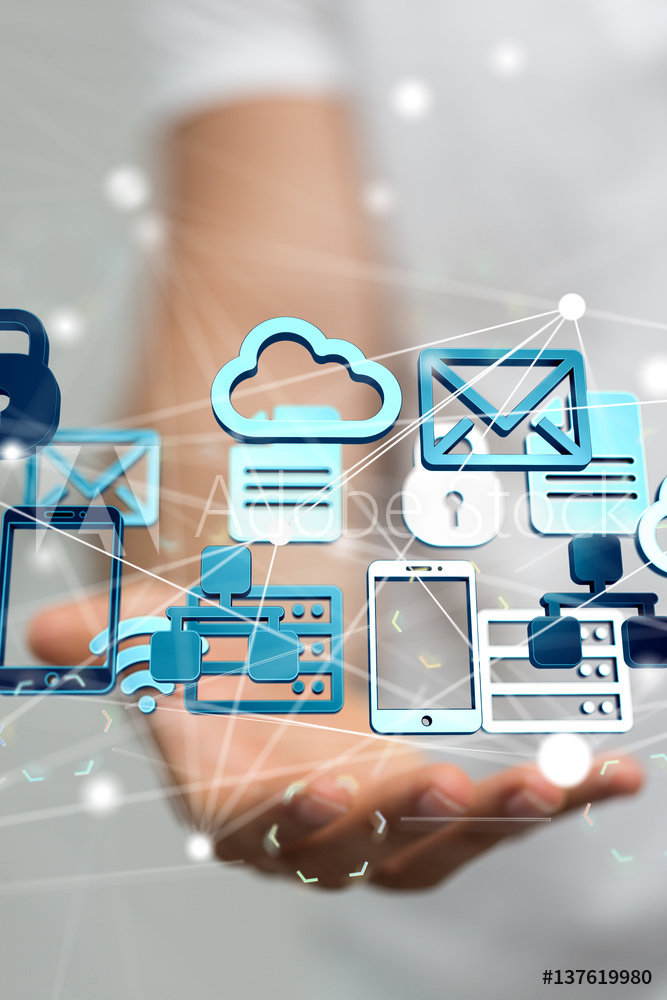 Retail Price Optimization
Manufacturing companies are facing increasing resistance in their search for new areas of profitable growth.
Adding to their challenge are factors such as globalization, commodity price fluctuations and limited resources resulting from years of cost cutting.
Today, more and more companies are learning that they can drive significant improvements to both top and bottom line performance through an increased focus on price and promotion management. However, given the complexity of their business and the volatility of the markets in which they compete, most of these companies find it difficult to improve their pricing using existing tools and processes. Fortunately, there is an alternative.
Companies in the manufacturing sector are currently managing billions of dollars of revenue through Vistaar solutions. Here are just a few of the ways Vistaar software can help:
Identify and retain your most profitable customers
Segment customers based on their value perception of your offerings
Determine appropriate pricing strategies given certain market conditions
Factor aftermarket services into pricing
Analyze profitability of customer programs
Create optimal product mix for customers and channels
Retailing Made Profitable. Customer Share That's Protected.
Analyze
Easy to interpret, visual analytics at the touch of a button. Align price with business
strategy, consumer demand, competitive data, and market insights.
Optimized
Quickly identify the best price and deliver on margin, volume, and customer retention
opportunities using effective price optimization and management.
Visualize
Stay ahead of the curve with predictive modelling that allows you to project "what if' price impact. Increased visibility means you can be proactive about price change.
Adhere
Vistaar's Retail Pricing Solutions gives you peace of mind by ensuring all regulatory and manufacturer contract compliance is maintained
End-to-End
Manage the entire pricing and rebate processes from pricing program creation through financial settlement
Automated
Systematically calculate deal margins inclusive of all backend discount programs
Agile
Create and execute increasingly complex rebate programs without additional administration
Request A Demo
Complete this form and we will reach out