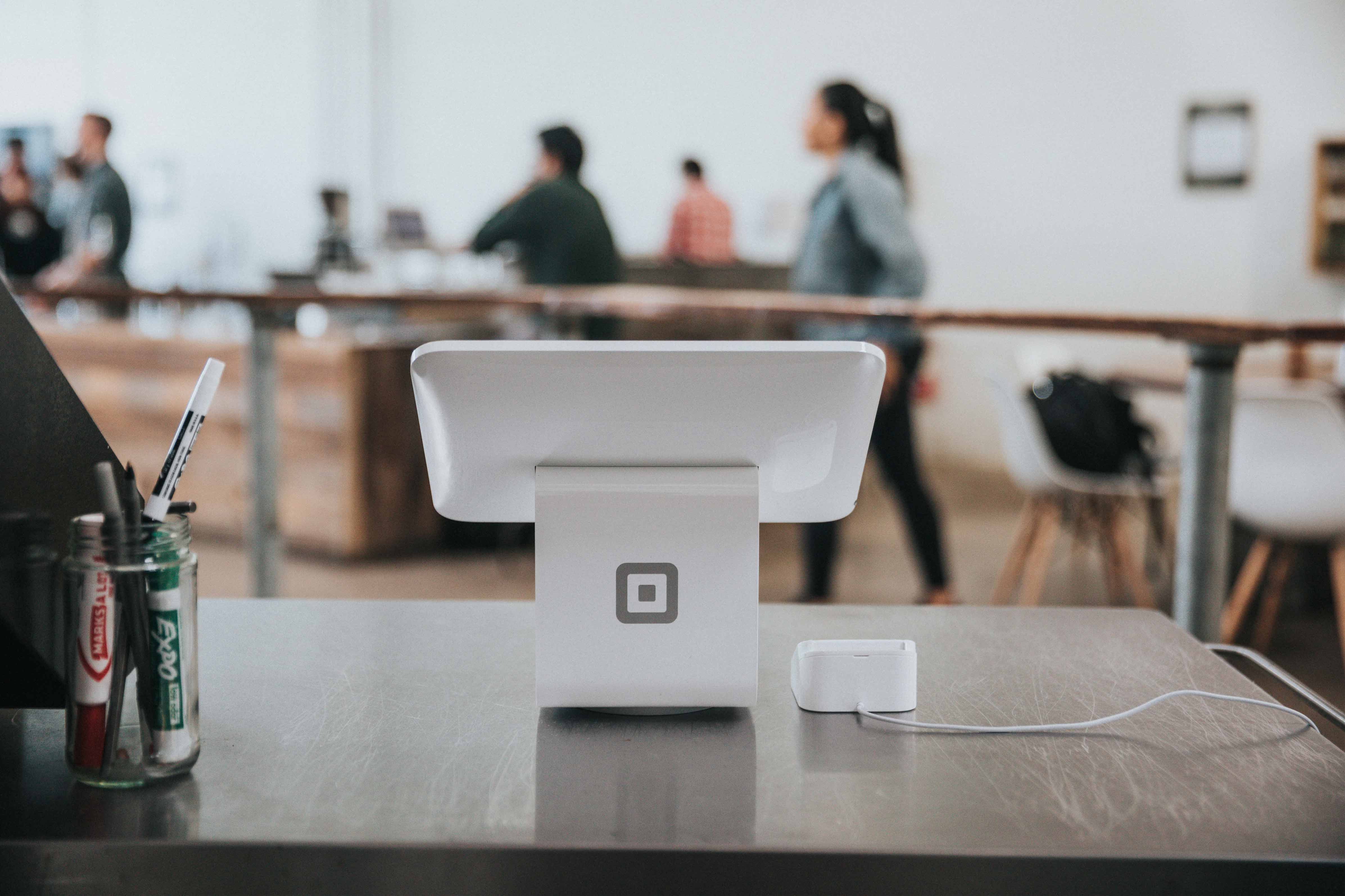 Retail Price Optimization Solution
Improve Category Market Share, Margin & Volume Objectives
Retail is a fast-paced and highly competitive industry. At every moment, retailers must be able to price based on brand, consumer demand, and competitive positioning. All within the context of regulatory compliance and business strategy.With Vistaar's Retail Pricing Solutions, used by retailers across the globe, you can take advantage of:
Price Optimization powered by Machine Learning Algorithms
Predictive modelling techniques
Implementing an effective price optimization solution means you can price yourself into the heart of your customer, stay ahead of your competition and deliver on business goals.
Retailing Made Profitable. Customer Share That's Protected.
Analyze
Easy to interpret, visual analytics at the touch of a button. Align price with business
strategy, consumer demand, competitive data, and market insights.
Optimized
Quickly identify the best price and deliver on margin, volume, and customer retention
opportunities using effective price optimization and management.
Visualize
Stay ahead of the curve with predictive modelling that allows you to project "what if' price impact. Increased visibility means you can be proactive about price change.
Adhere
Vistaar's Retail Pricing Solutions gives you peace of mind by ensuring all regulatory and manufacturer contract compliance is maintained
Predictive Insights
Implement intelligent price planning using our "what if" modelling. Vistaar's Retail Pricing Solutions incorporate machine learning on customer response for various price change options.
Optimization through Price Science
Make effective, data-driven pricing decisions. Analyze customer response to pricing and use price science to determine the very best pricing strategies.
Market Basket Impact
Understand the impact on store traffic and other categories when making individual product pricing decisions.
Visibility into the Complete Picture
Make overpricing and under-pricing a thing of the past. Leverage machine learning and advanced analytics to assess your pricing strategies in real-time.
Ideal Balance in Margin & Volume
Advanced modelling and dynamic pricing guidance so that you can balance customer "Willingness-to-Pay", market and pricing strategy objectives.
Competitive Insights
Stay ahead of the curve. Vistaar's Retail Pricing Solutions let you scientifically determine which competitors affect demand by region, category, and product.
Request A Demo
Complete this form and we will reach out