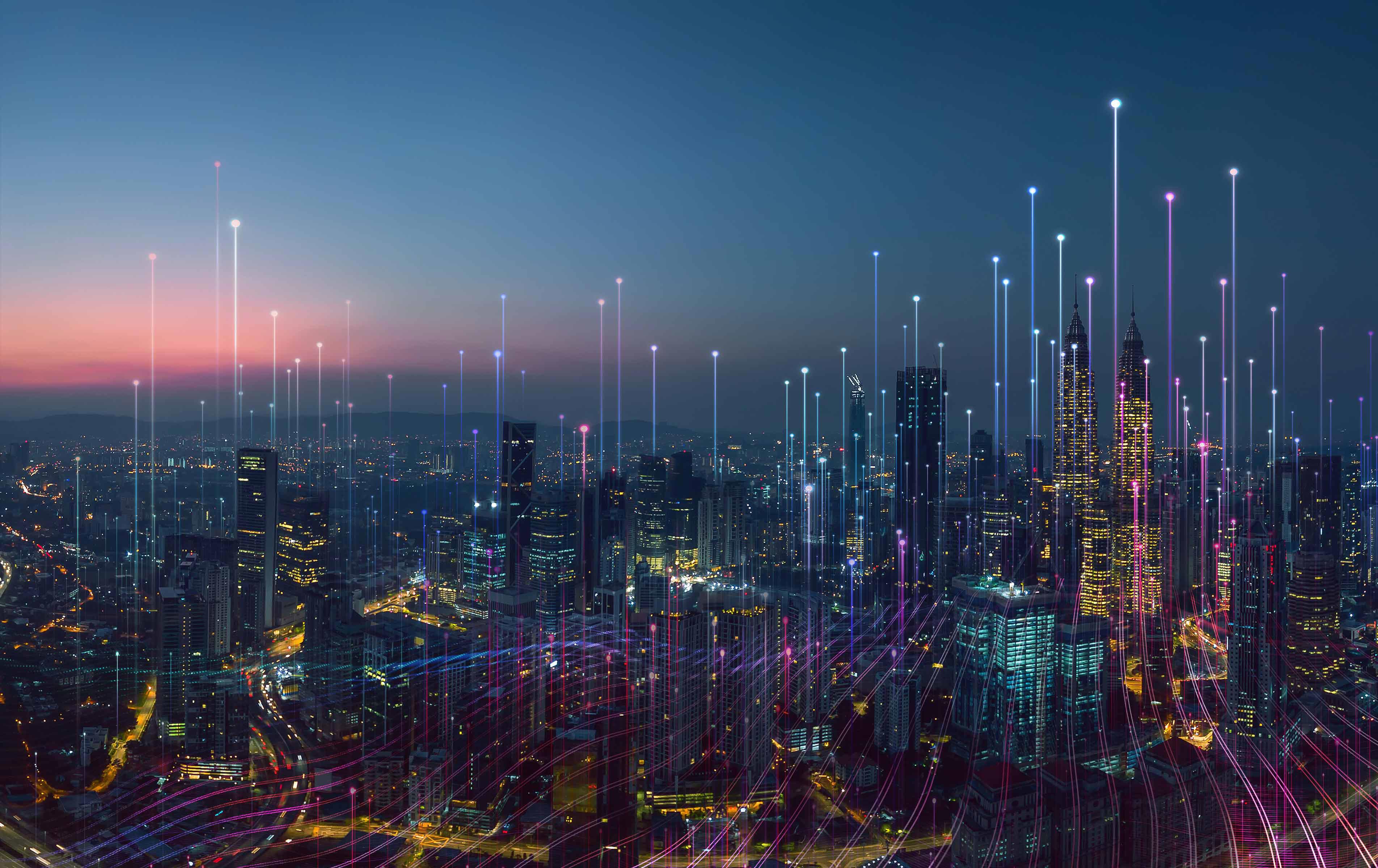 Price Optimization and Management
Delivering The Power Of AI
Machine learning and AI technology provide businesses the opportunity to work more quickly, productively and effectively in the pursuit of better results. To truly capitalize on the opportunity, you must tailor your AI tools to the realities and intricacies of your business
This is where Vistaar Science Services comes into play. Our team of expert data scientists works directly with your organization to craft software configurations specific to your unique strategy, data, process, and people needs. Vistaar Science Services delivers the power of AI to your organization through our Price Optimization Software
Tailoring Vistaar Software to Your Business
B2B
Tailored functionality includes pricing segmentation models, deal big guidance and line item price guidance, automatic identification of comparable deals, attrition risk, P/L impact and more!
B2C
Tailored functionality includes store segmentation, price and promotion optimization, price elasticity of demand, halo and cannibalization, market basket, chain planning and more!
B2B2C
Tailored functionality includes promotional lift, price elasticity and demand modeling, e-commerce list price optimization, consumer pricing effectiveness, pricing effectiveness and more!
Maximizing Data and Solution Success
Business Case Development
A comprehensive quantitative and qualitative deep dive allows us to model the potential opportunity for growth to your top and bottom line.
Data Readiness
We ensure your organization can assess all available internal/external information and leverage the information to unlock full latent potential.
Modeling
Vistaar solutions offer many algorithmic options. Based on your needs, our team identifies the right models and settings to deliver your best outcome.
Model Maintenance
Proactive model maintenance and periodic business alignment reviews keep you and your AI-tool on track as business strategies shift.
Quarterly Business Review
As AI mines rich data for focused guidance, big-picture strategic information can remain unexplored amidst point-user's day-to-day responsibilities. Our team dives deep in the data delivering consultative analytics for business leaders to evaluate performance and opportunities.
Request A Demo
Complete this form and we will reach out