Smart Pricing
Pricing Structure Management Software
Price Structure Management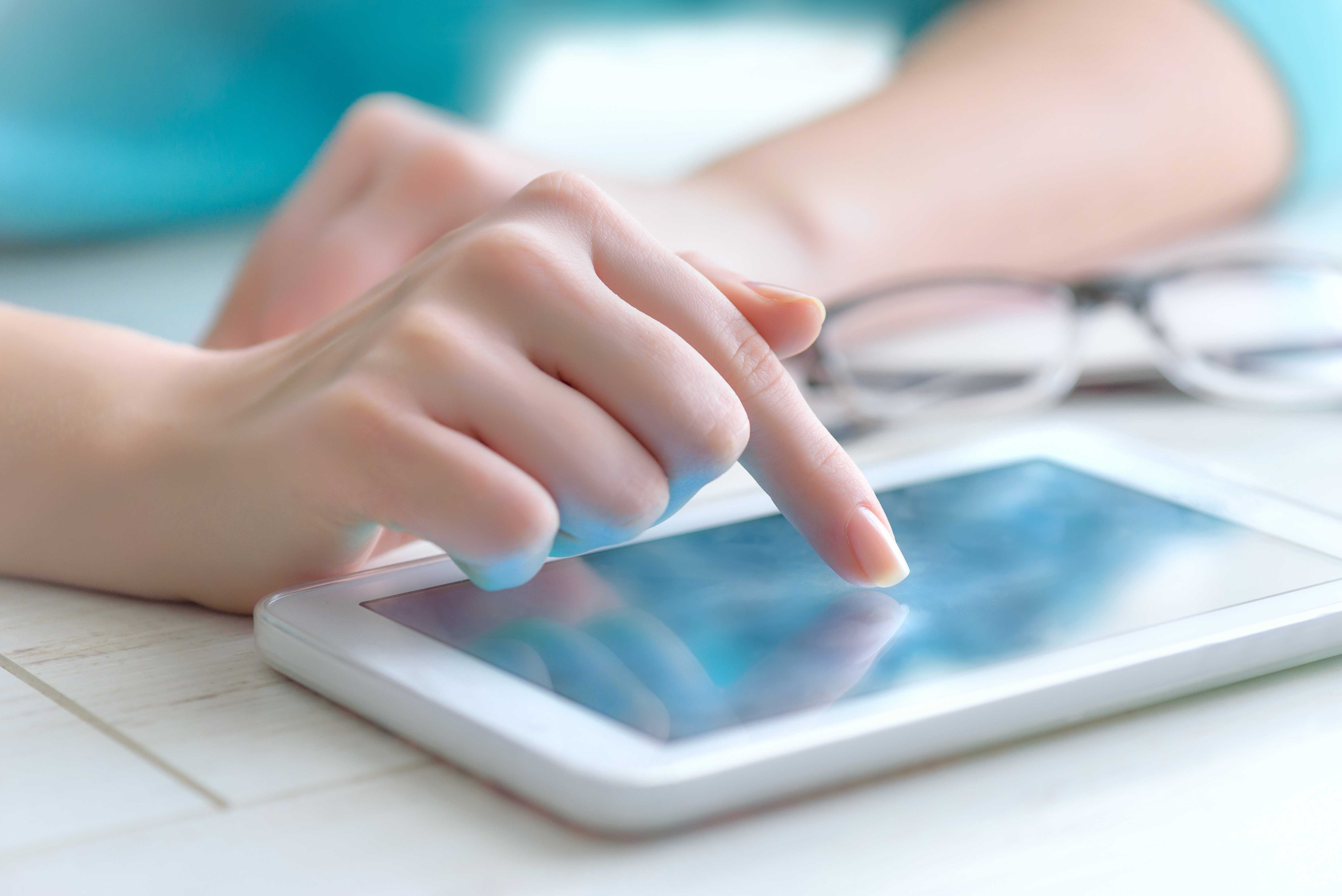 Vistaar recognizes pricing locally and harmonizing globally is the key to successful pricing. Depending on where you are in the value chain, and the region you belong to, the Vistaar Price Structure Management Solution has something for everyone
The solution enables better FOB-to-Shelf Price management by ensuring there are no unintended margin expansions elsewhere in the value chain by aligning partners' margin with supplier's goals at the brand level
Powered by advanced price science and machine learning techniques, it enables users to align:
Pricing strategies with market conditions
Customer willingness-to-pay
Vistaar's price structure management solution empowers sales, finance, marketing, and executives to price with confidence. With our solution, you have the freedom to find the price structure that works best for your company, and the flexibility to adapt that to the changing needs of your business
Whether you want to increase your conversion or maximize your margins, our pricing solution gives you flexible and reliable options
Optimal Prices, Actionable Insights. Simply Delivered.
Organize
Align price with business strategy, customer demand, competitive behaviour, and market conditions. Set competitive prices using machine-learning and cutting-edge modeling capabilities. Vistaar's price optimization software suggests prices that maximize your margin, grow market share, increase revenue and support other business objectives.
Enable
Quickly arm sales with optimal pricing guidance to negotiate with confidence and win more deals. Accelerate your time-to-quote to improve your sales efficiency. In just a few clicks, sales teams will be presented with price optimized quotes.
Grow
Deliver on margin, volume, and customer retention goals through optimized pricing & efficient workflows. Effortlessly boost your profit margins and keep your offers relevant with AI-powered price structure management software.
Simplicity
Manage the entire pricing and rebate processes from pricing program creation through financial settlement
Optimized deal guidance
Systematically calculate deal margins inclusive of all backend discount programs
Efficient Workflows
Create and execute increasingly complex rebate programs without additional administration
Customer Compliance
Using advanced machine learning and AI, our pricing solution software incorporates pattern recognition that can proactively identify customer performance and assesses attrition risk
Improved Visibility
Assess actual deal margin with visibility of off-invoice backend discounts and programs. Gain insights on market, competitive and company performance areas via in-depth analytics and make better decisions. Track Plan vs. Actual and act quickly on market developments
Learn more about Smart Pricing
Complete this form and we will reach out