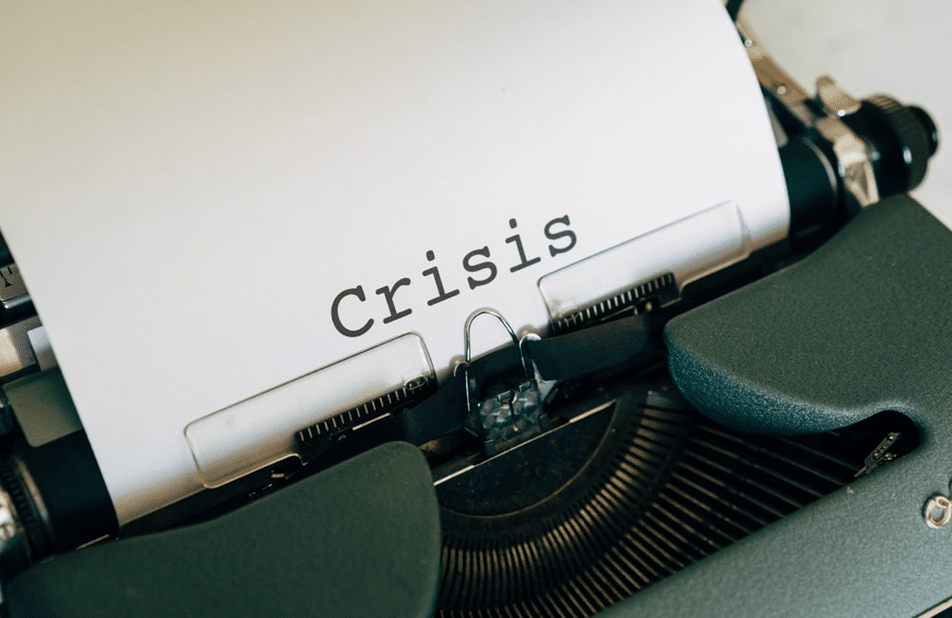 We are living through unusual times. The world is coming to grips with a 'new normal' created by COVID-19. Governments and businesses alike, across the world are trying hard to overcome this great humanitarian crisis.
Globally, economies are staring at a recession, driven by rapid demand declines across all industry verticals.   The UN expects global GDP to shrink by 1% in 2020. Businesses are struggling to navigate rather unusual circumstances during this global pandemic event.
Pricing has always been a culmination of a company's strategic and operational decisions. Therefore, in these turbulent times – pricing is one of the most important levers available to ensure nimbleness to navigate the uncertainty and ensure preparedness for a potential 'new-normal' ahead.
What can Pricing Leaders do now?
In an extremely uncertain situation like now, people gravitate towards familiarity, make less expensive purchases, postpone important decisions, cut-down on non-essential spending generally resulting in revenue and market size contraction and margin loss.
A three-step framework will help achieve a hard-look at the current process and re-shape it to navigate the future ahead.

Review
Strategy is driven by long term goals, past business performance and future forecasts. Typically, forecasts are based on 'business as usual' considerations. But in an once in a century event, like COVID-19, forecasts go awry.
It is likely that assumptions made while creating customer-willingness-to-pay models might no longer hold good in the current scenario. Such models, wherever used should be reviewed and redesigned based on new strategic considerations.
Businesses are staring at a 'new normal'. It is imperative for organizations to review their pricing strategy to ensure it stays relevant and in sync with overall business strategy.
Redefine
The price you set is a proxy for your brand. To ensure the right messaging in terms of how you want your customers and/or consumers to think about your business, product or service, pricing teams need to ensure that defined pricing guard rails are still relevant in the current business environment. Demand and supply volatility, large earnings drop and the uncertain global business environment, call for pricing teams to redefine even the most fundamental pricing parameters to ensure pricing is relevant. This calls for pricing teams to closely examine and redefine it's existing pricing rules. It is likely that some of your previous rules are no longer relevant. In addition, price bands that define approval levels might need to be changed or tweaked to reduce the number of pricing exceptions. Standard Discount Structures, which define standard deal discounts based on customer and deal attributes should also be reviewed and redefined
Re-imagine
Reviewing and perhaps renewing your pricing strategy, rules, models is not good enough. Good pricing strategies must be followed up with flawless execution. With most pricing teams working remotely, this is a good time assess how robust your pricing processes are. Is your pricing people dependent, process dependent or data dependent? Pricing leaders must use this opportunity to identify chinks in their pricing armour and iron out issues related to pricing process. This will allow you to make pricing process more resilient, pricing teams more agile and approach to pricing future proof.
Once identified, the measures mentioned above need to be quickly and rigorously assessed by their impact on EBIT and the company's ability to execute swiftly. This requires ability to access the impact of these changes in different scenarios. Imagine a world where you could implement pricing strategy, rules and price band changes and communicate that to your field sales reps in hours, rather than days. Also imagine if you hadvisibility on the impact of your price changes and ability to be nimble and agile enough to fine tune your pricing strategy based on how prices are performing in the market. A good pricing software will help companies do exactly this. A pricing software tool acts not just as a central repository for all your pricing decisions or automates pricing decisions, it also allows pricing organizations to be more nimble and responsive. It optimizes prices, ensures consistency of pricing decisions and provides visibility to impact pricing decisions.
The time to act is now…
COVID-19 continues to have a far-reaching effect on people's lives, families, and communities as well as on the global economy. In these times, businesses which respond swiftly to this crisis will establish a foundation for future growth.
Interesting times ahead in pricing for sure!